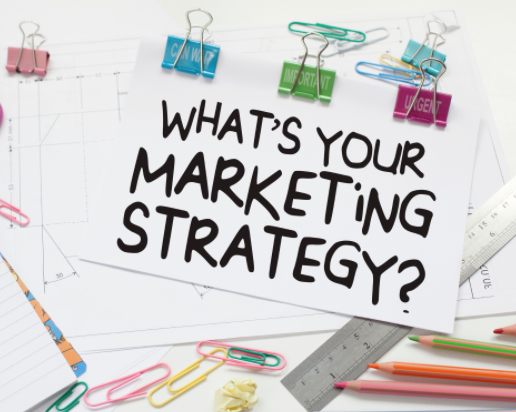 Marketing Strategy Session
SKU 00003
Product Details
What is the best way to get your product or services in front of your target audience? Who is your target audience? What do you want your brand to represent? What marketing tactics are worth your investment, and what isn't needed?
A Marketing Strategy Session is the first step to answering these questions and more.
In a Strategy Session, we work closely with you to get an in-depth understanding of your business, your target audience, your vision, and your goals. Based on your specific needs, we'll discuss your objectives, existing and proposed marketing strategy and tactics, target audiences, and much more. We'll create an action plan before the end of the session so you have real next steps to move forward, not just a bunch of bullet points on a to do list.
Save this product for later