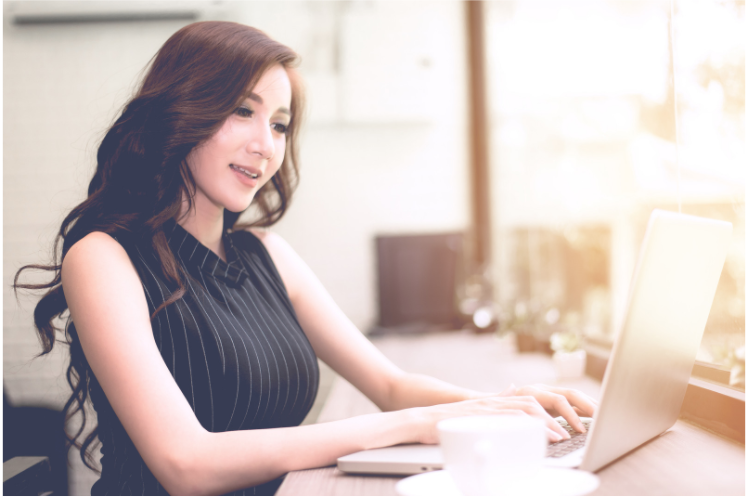 Pinterest Audit
SKU 00000
Product Details
A Pinterest Audit is the first step in making your Pinterest account work for you.
An audit specific to your Pinterest account is used to identify areas of opportunity, and determine the best strategy to move forward in reaching your business goals with your Pinterest account.
You need this if…
• You feel like Pinterest is just another social media platform on your to-do list
• You're not seeing any traffic coming to your website from Pinterest
• The traffic that is coming from your Pinterest account isn't converting to dollars
• Pinterest isn't making you any money
Pinterest can work well for you
• Pinterest will bring traffic to your website, landing page, or offer
• Pinterest will become easier to use
• Pinterest will make you money
FAQs
What do I get for $89?
You get a customized Pinterest audit. We'll go through every (yes, every) single pin on your account and tell you which links are broken, where you need to add hashtags, what hashtags you should be using, how you should change your images, and much more.
What is the final deliverable?
You'll get our assessment and recommendations as a beautiful PDF, with clear and easy to follow suggestions.
How long does it take?
Since we are extremely thorough and do the work ourselves (no outsourcing for this project), it takes us about a week to deliver a comprehensive, useful report to you
Save this product for later