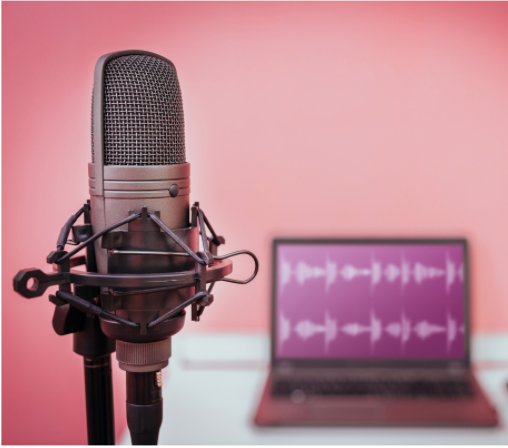 Podcast Consultation
SKU 00002
Product Details
During this one-hour consultation, we work together to refine the following:
The ideal podcasts to which you'd like to pitch (up to 10).
Your unique pitch proposition (what do you bring to the table that no one else does?).
Your actual pitch email, customized for each of your ideal podcasts (up to 10).
After the consultation, we'll follow up with you to 1) hold you accountable for actually hitting send on the emails (we know, it's hard!), 2) help you with any follow up questions the podcaster may have asked, and 3) celebrate your success with you because we know you'll land at least one podcast guest spot.
Save this product for later